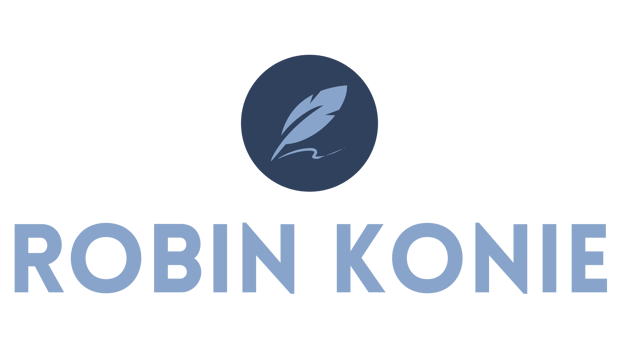 A little power can be a dangerous thing.
The assignment was simple enough. Create a fictional culture for a high school anthropology class. When Lucy Fernández, a people-pleasing perfectionist, teams up with Ian Gibson, the loner genius across the street, they take their class project to the next level by building The Garden, a VR world brimming with artificial life.
The two teens get to call the shots as they design, tinker, and interact with the people inside their simulated civilization. Outside their virtual playground, Lucy and Ian are on the path to success after entering the technology into a prestigious STEM competition.
But Lucy is worried their power over the digital world has consumed Ian. With college, friendships, and her own reputation on the line, Lucy must decide what she's willing to sacrifice before Ian's god-like antics jeopardize everything.
THE GARDEN is a modern retelling of the creation story with a new take on the descent of history's greatest adversary. This coming-of-age story speaks to the growing number of people who prefer compassion and curiosity over rigid obedience and perfection.